Let's get some housekeeping out of the way BabbleBoxx has sponsored this post and curated another amazing box for your enjoyment. 
Now let's get to the good stuff if you do not know Oroweat bread from your local grocer then you must be hiding under a rock. You're missing some of the best bread the bread aisle has to offer. Now they have taken their craftsmanship and curated it just for the kiddos. With Oroweat's new organic bread just for kids . The Disney Check is a quick and easy way for kids and families to identify nutritious choices in stores, live-events, online, on-air and all Walt Disney parks. All foods containing the Disney Check meet Disney's nutritional guidelines. So you can rest assured that what you're putting down your gullet is nutritious and wholesome.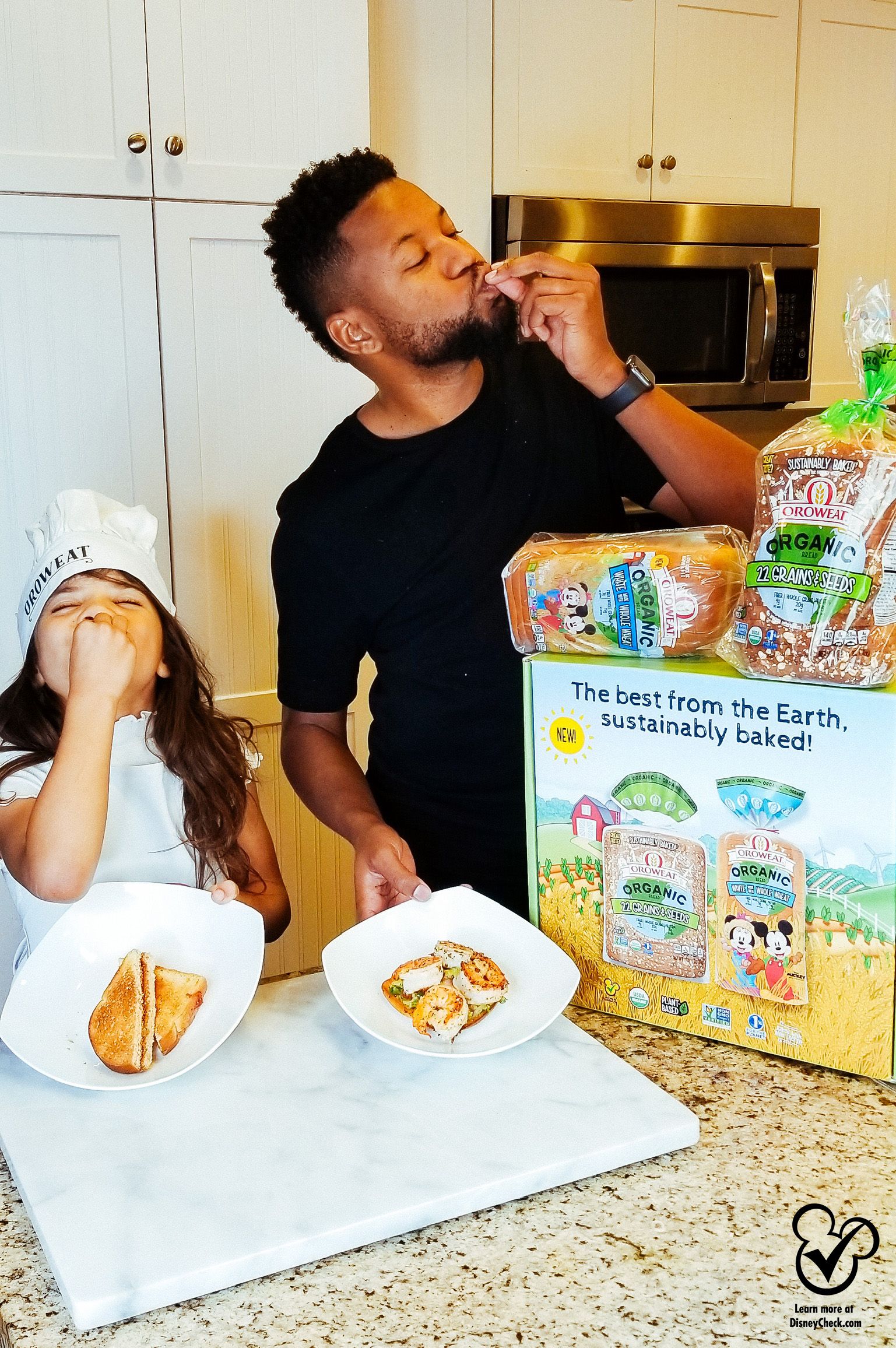 With a little help and magic from Oroweat Organic White Bread made with Whole Wheat featuring Disney's Mickey Mouse and Minnie Mouse you now can get a fun and wholesome bread that your kids will love and most importantly eat. Showing their commitment to sustainable baking practices and giving your body the nutrients it needs by consuming wholesome food.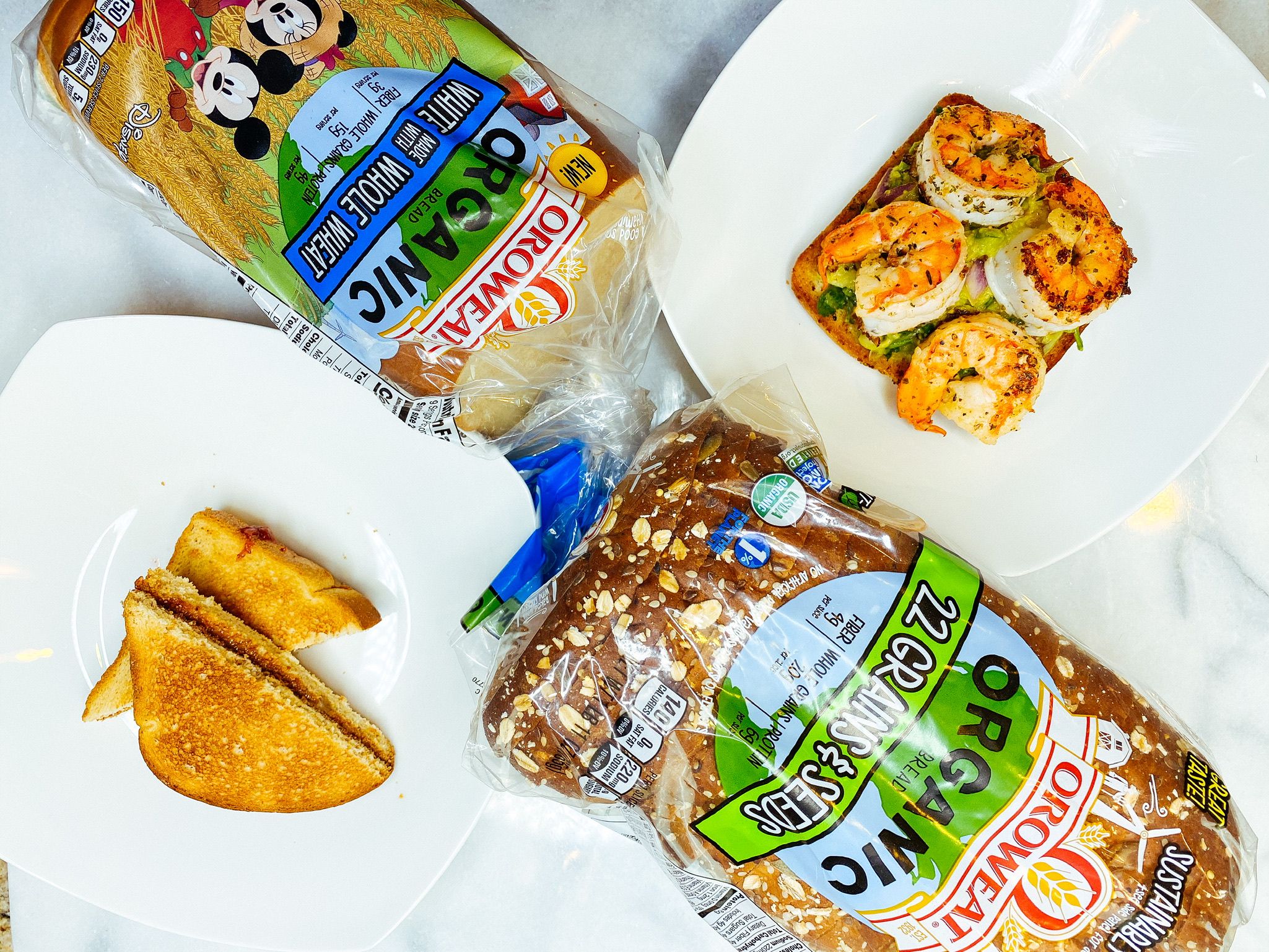 Kennedy was so excited when we got our box she wanted to challenge me to a sandwich off. So she made her famous almond butter and jelly sandwich and Daddy made Ago-bread with toast. I must say when you taste the difference there is no going back.