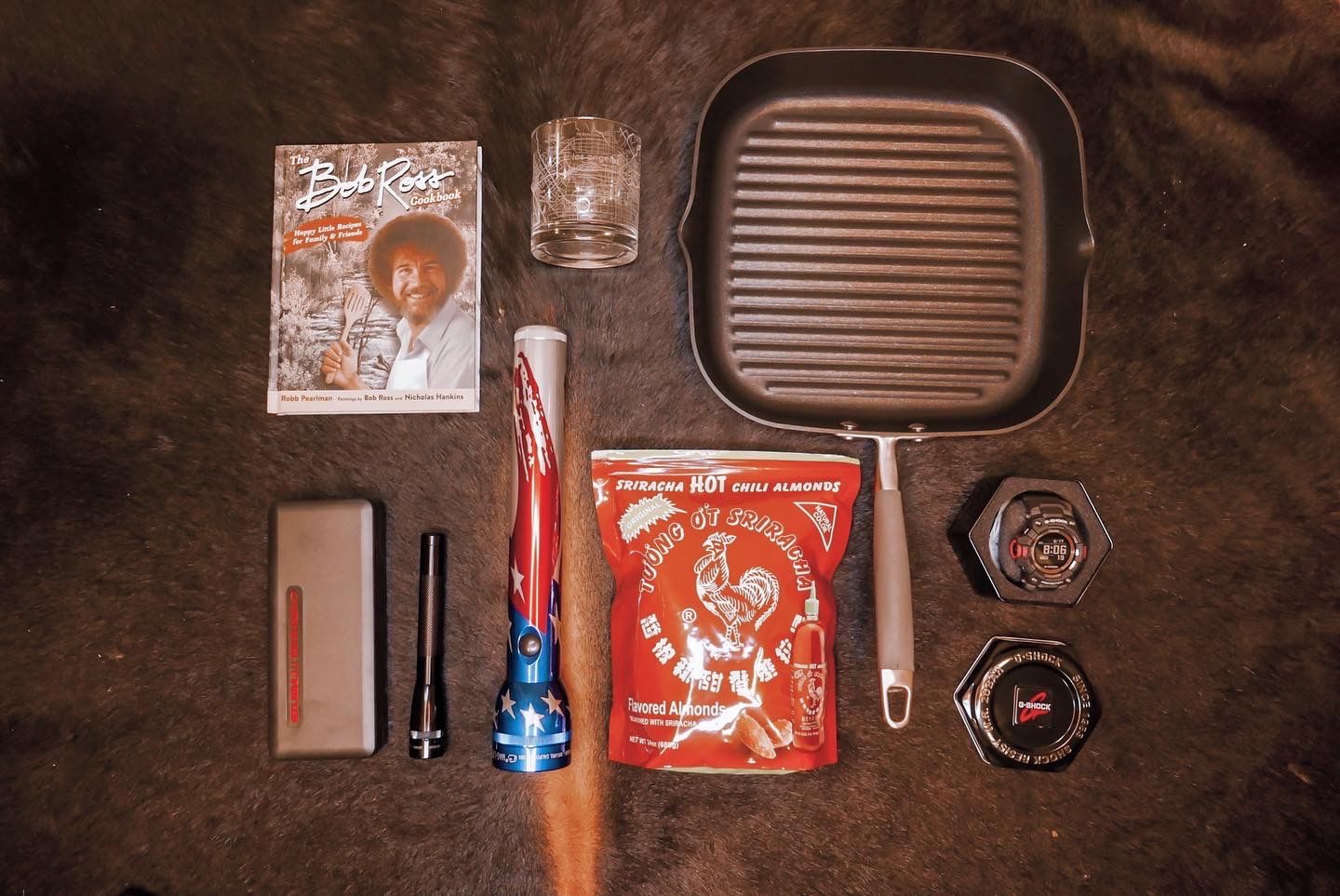 If you have been following me for a while you will notice that every few months I get this pink and blue box filled with everything good. They usually have a theme and usually they always come through with something useful, thoughtful and curated for the occasion at hand. This time Babble Box nailed it with a Father's Day themed box. Giving you some great gifting ideas for your dad before, day of and even after Father's Day. Gifts that any dad would appreciate and love. Hit the video after the Jump to see it all in action.
Expanding the ever so powerful G-Shock line up the GBD100 adds to the G-Shock Move family. If you're already a fan of G-Shock but want to add the smart component for all things fitness this is the watch for you. Boasting some great features from daily heart management and endurance coaching this watch is chalk full with bluetooth to sync to the smart phone of your choice to support time adjustments, notifications, step and distance measurement and GPS Connectivity. Utilizing a High-Def MIP LCD and super Illuminator it allows everything to be read no matter how much light is available clearly and easily.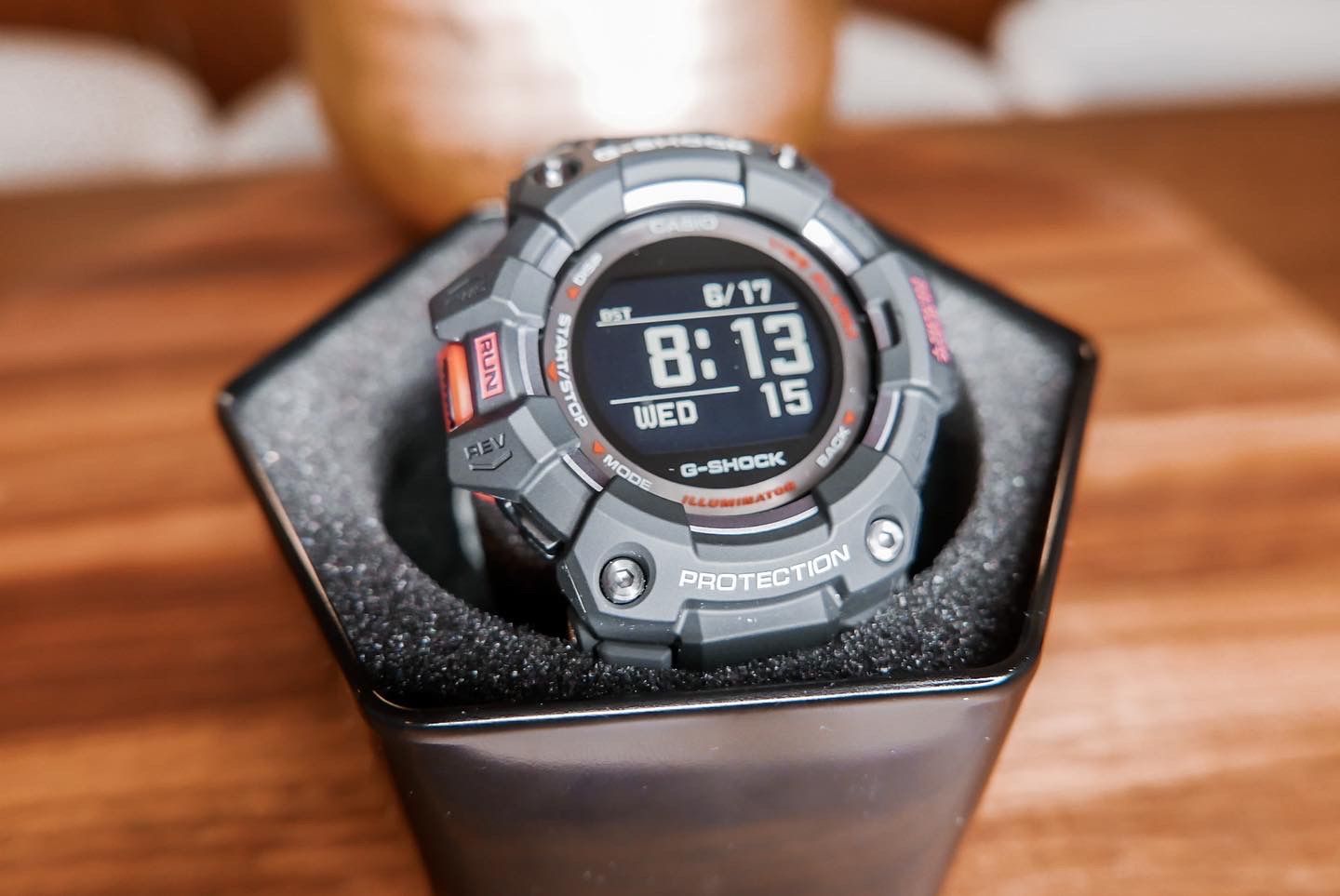 The Original Huy Fong Foods Sriracha Almonds
If you are like me snacking is an essential part of the day especially when hard at work and almonds are a perfect healthy snack to keep you fueled throughout out day. If you are also like me then throwing a little hint of heat behind some snacks and every meal with Sriracha sauce is also a must. Now these Sriracha almonds bring out the best of both worlds. The sweet heat of Sriracha sauce topping goodness on one of the best snacking items around - Almonds. Dusted with the bold and authentic taste of original Huy Fong Brand Sriracha sauce gives you that heat you crave in a stackable package. Giving you a healthy tasty snack with out having to sacrifice those precious calories. Click the link and I am sure this will be a flavor that you will go nuts for.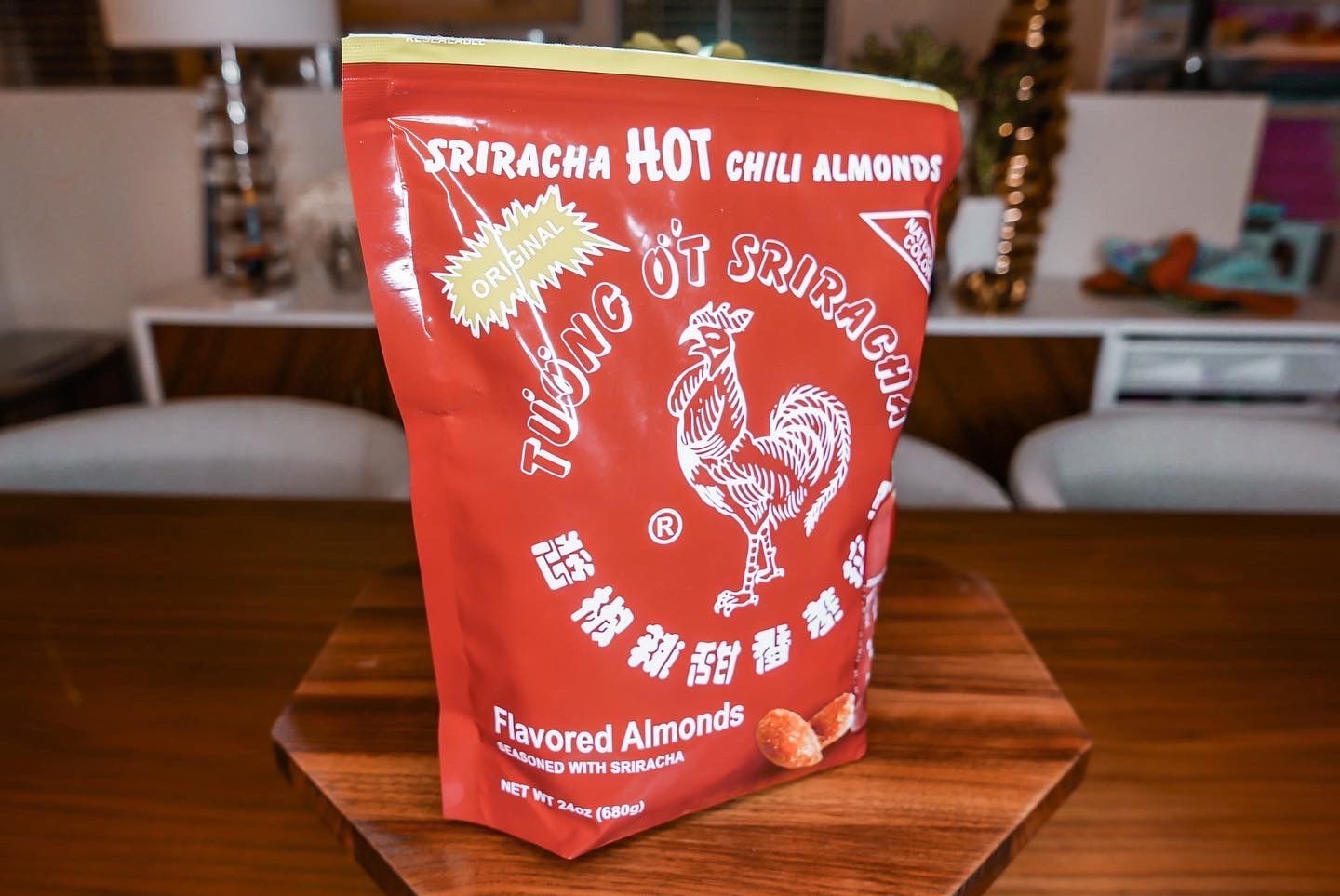 The Bob Ross Cookbook: Happy Little Recipes for Family and Friends by Robb Pearlman, Illustrated by Bob Ross and Nicholas Hankins 
If you're old enough to know about the soothing voice of Bob Ross and his insanely easy to replicate masterpiece classes he gave on television back in the day then be prepared to be wowed with the same flare that Bob Ross provided when he was teaching his art classes. The gang at Running Press has packed the art and Wisdom of Bob Ross evoking the painter's signature wisdom, tone and tranquility. Loaded with Bob Ross' art, quotes and food illustrations from certified Bob Ross instructors this book is full of tasty and easy recipes to bring back that taste of nostalgia. With recipes such as Happy little roasted chicken, Curly-Topped veggie Mac and cheese , pot roast and many more this is perfect for The Cook-book collecting dad or the Bob Ross lover in all of us.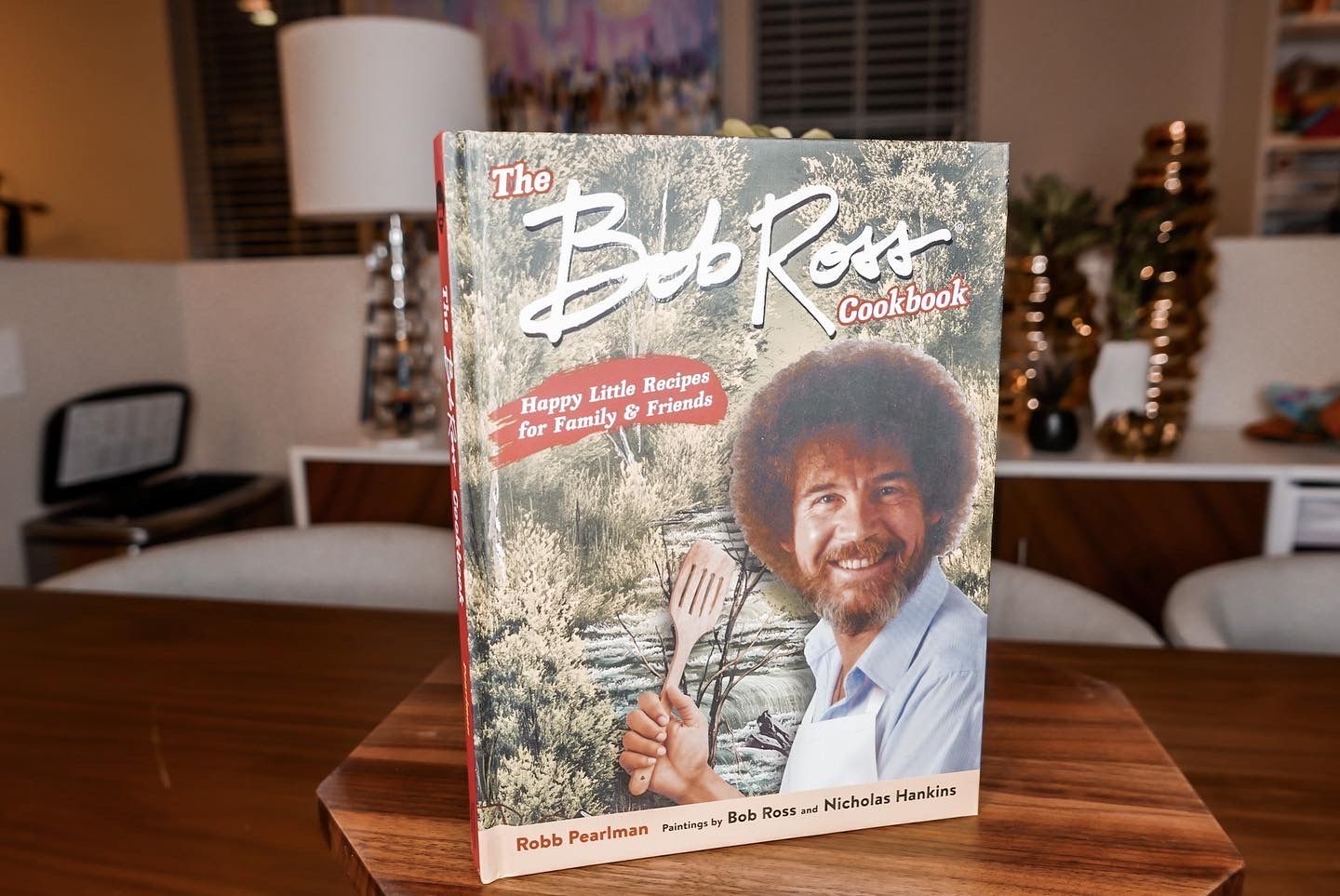 Home Town Maps Rocks Glass from Well Told
Show a little hometown city pride with these beautiful art glasses. These 11 oz. rocks glasses can be custom-etched and personalized with a detailed map of any town or city that you might call home. Each glass is precision etched entirely with a detailed map of your favorite city, town, streets, neighborhoods and even coordinates. You can even go as far as adding personalized text to give it that extra touch. Perfect for any collector, or whiskey connoisseur.  Made in the US of A  cleanup is a Sinch because its Dishwasher safe.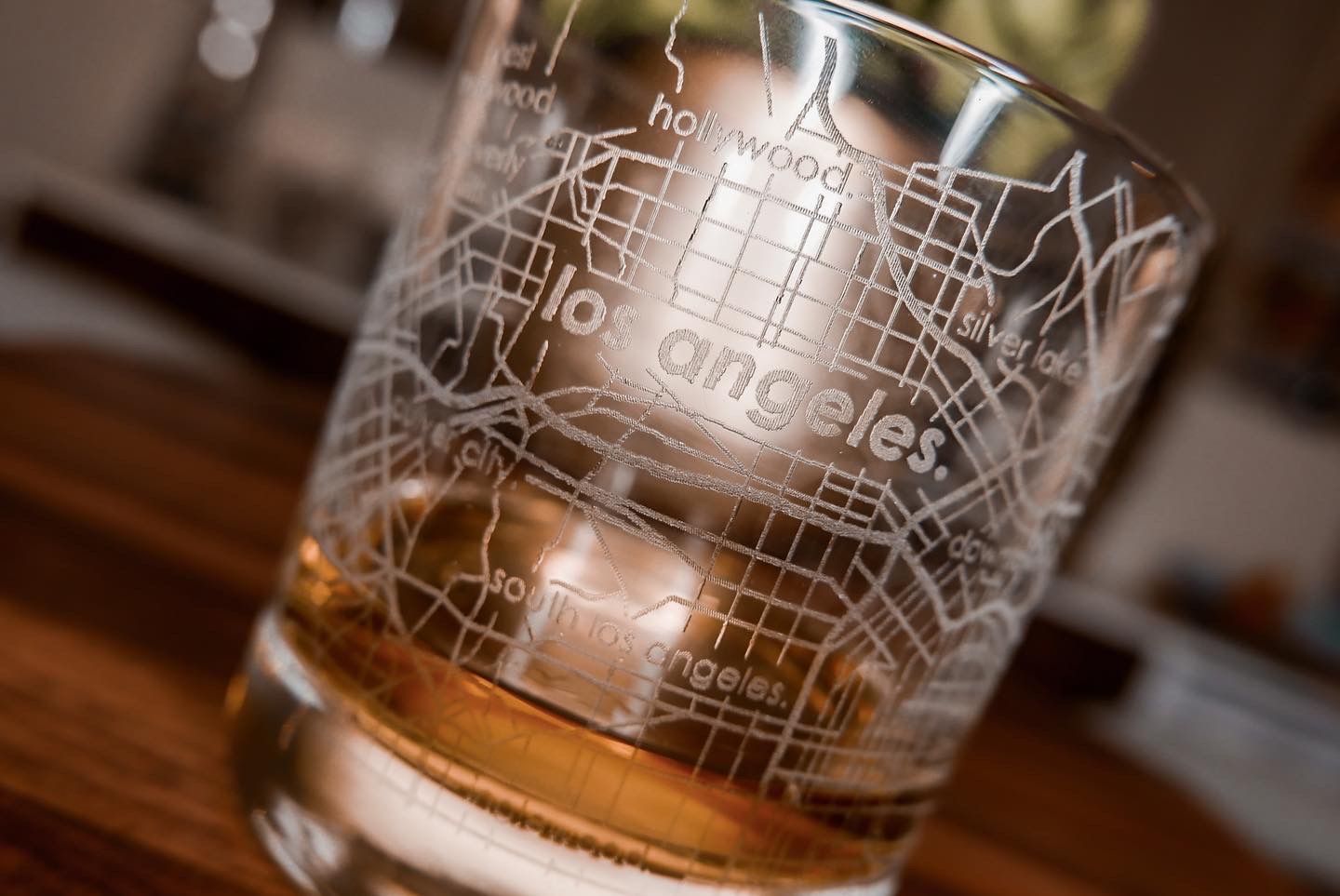 The big dog we have come to know and love all these years. Hailing from the great golden lands of California in the USA Maglite is synonymous with durable flashlights. This Limited edition Maglite is a true piece of Americana wrapped in a fun art piece of the American flag. With a single LED not only is this flashlight bright it has about a 79hr runtime and a beam distance of 364 meters. So if you can't find what you're looking for with this flash light it is as good as lost. Designed engineered and manufactured in the US, you can ensure that this flashlight will most likely outlast you and you can pass it on to your kids for them to throw in their toolbox and or use it against any threat that may come their way. This unit Utilizes 3 D-Cell alkaline batteries to give you longevity and optimum performance.  Good from now until July 31st 2020 utilize code "BB15" and get 15% your order of your very own Flaglite 3D. 
**Some restrictions apply. Outlet, seasonal shop and discounted items excluded. Cannot be combined with another offer or discounted item. U. S. Shipping addresses only. Promotion available for limited time.)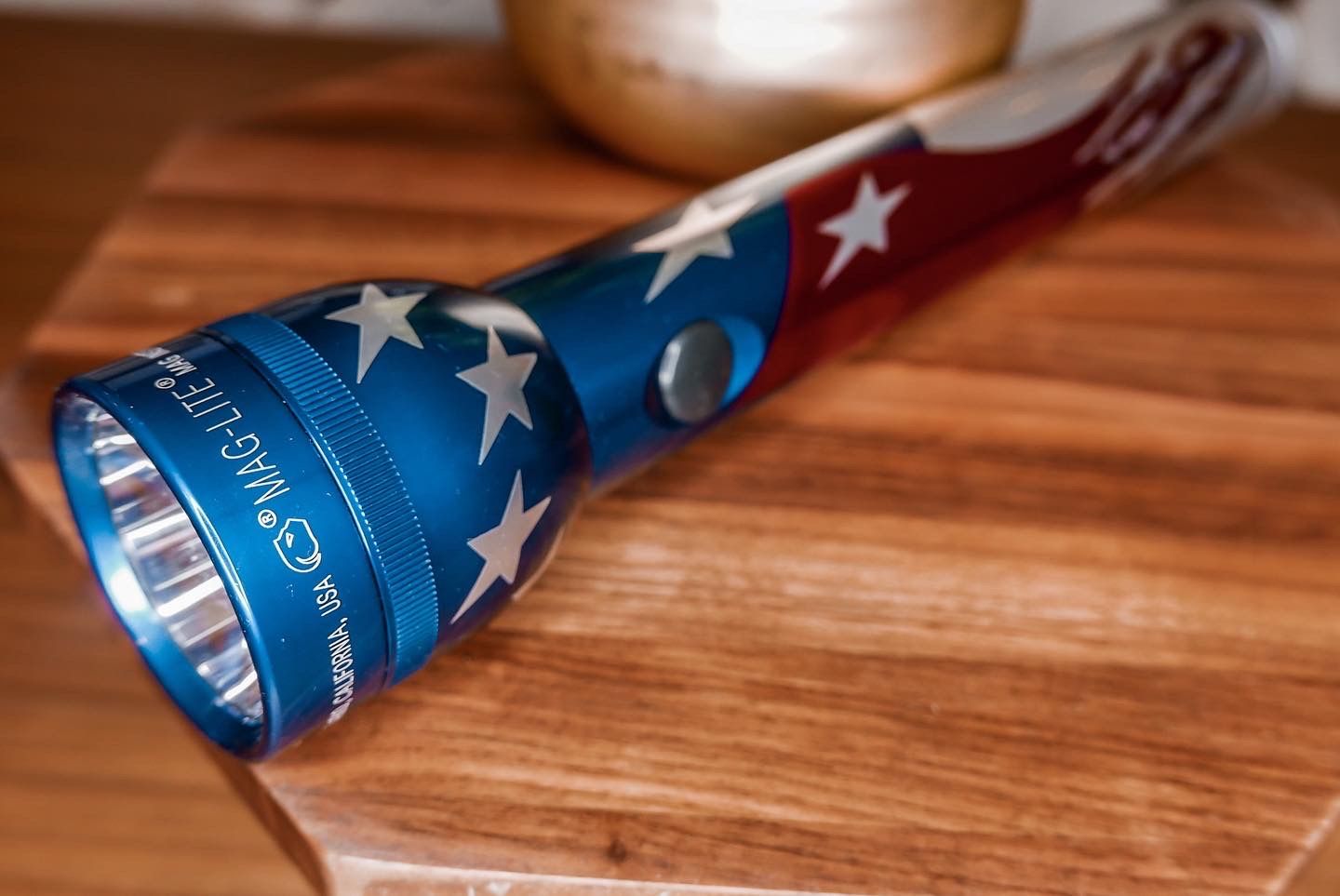 With everything that is going on in our world today a flashlight is a must. I recommend having a go bag. Anytime you need to pack up and go you can just leave at a moment's notice with all the essentials. A MiniMaglite is a must to hold everything down when you need it. Small enough to put in any pocket as an every day carry of your bag but bright enough to illuminate the way. Utilizing 2 AA alkaline batteries this Mini Maglite can shoot up to almost 2 football fields. As always these are designed, manufactured and engineered in the USA giving you the durability you require and have learned to love from the best damn flashlight manufacturer in the world. 
**Use code BB15 (15% off online orders - Some restrictions apply. Outlet, seasonal shop and discounted items excluded. Cannot be combined with another offer or discounted item. U. S. Shipping addresses only. Promotion available for limited time.) Good through July 31st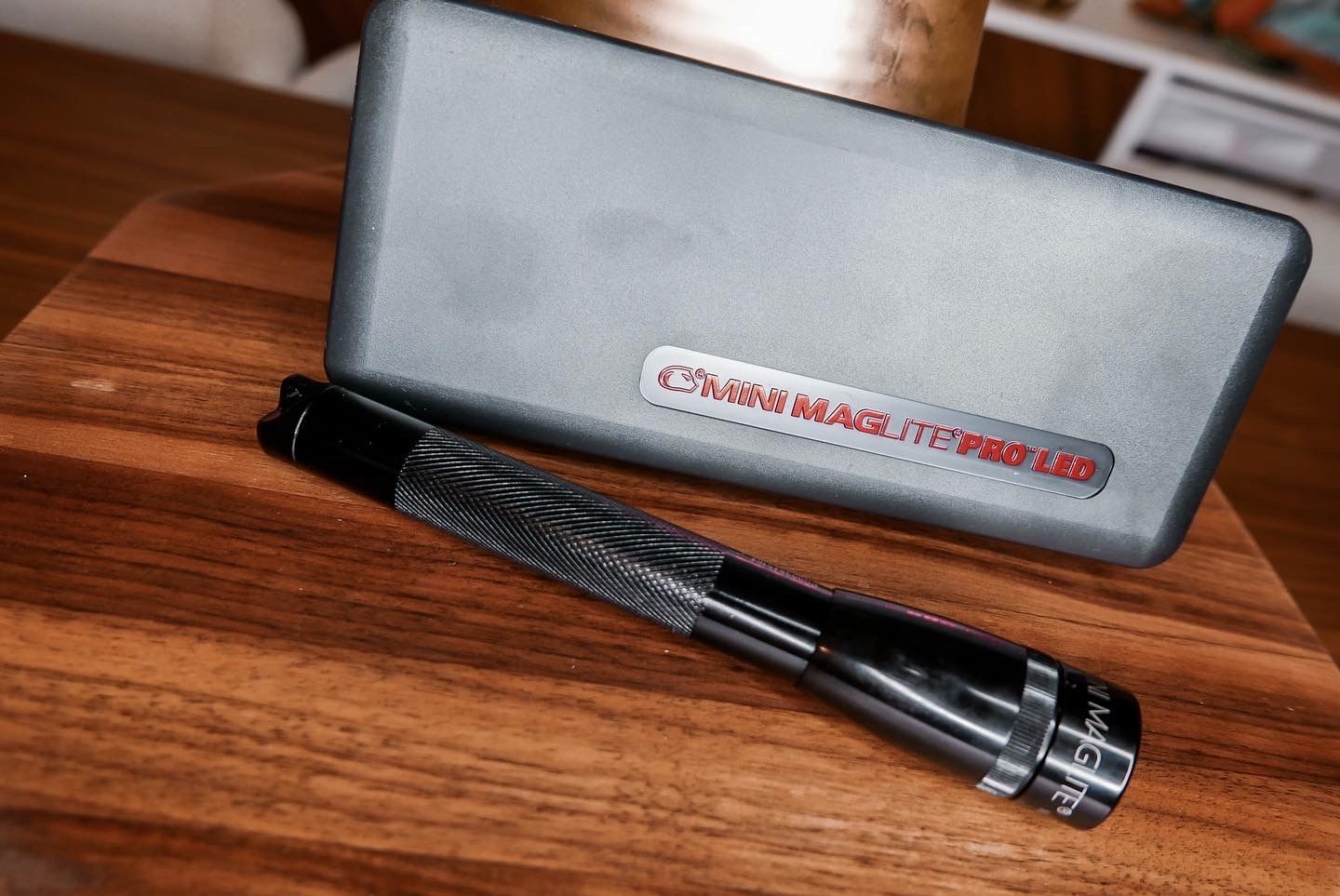 Anolon has become a household name for producing amazing cookware at the best possible price and they didn't stop here. Being the first to invent hard-anodized non-stick cookware almost 30+ years ago this line represents some of the best tech needed in your pans today. Ultra-durable sapphire reinforced and non-stick this makes the pans last longer, easier to cook and even easier to clean up. Cooks like a cast-iron but cleans like your normal non stick pan. This grill pan is perfect for searing and you can even throw it in the oven up to 400°F to get the perfect sear and or brown on your food. Now that you have the best cookware that is available how about that warranty - Anolon stands by their cookware for life so you can rest assured that you're making a longterm investment in the many memories that food and cooking have to offer. This pan is 11" deep comes in a variety of colors such as moonstone, onyx bronze and indigo and most importantly you can grill like you're outside without having to be outside.